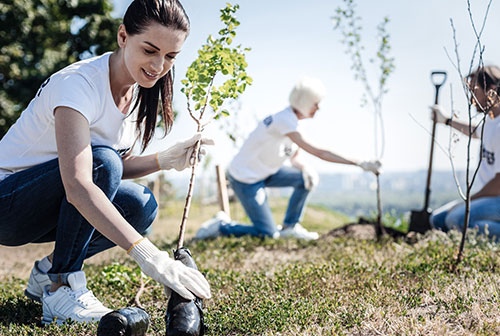 A TREE FOR EVERY HOME WE SELL
Lawson Rose will plant a tree for every property sale we successfully see through to completion. When the property completes the seller will receive confirmation and a certificate to show the location of their planted tree.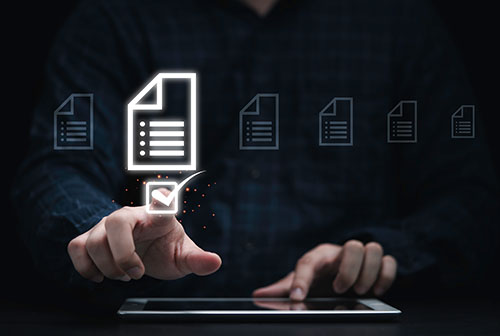 SAY NO TO PAPER
In the past year, Lawson Rose have made huge steps in becoming a 'paperless 'organisation. Our processes and procedures have been reviewed to enable us to work digitally. We will be attending all valuations and viewings with an electronic device to showcase our comparable evidence. All our property files will be stored digitally, and we have recently employed the services of an electronic anti money laundering compliance provider.
RENEWBLE ENERGY SUPPLIER
We are committed to using a renewable energy supplier for all our power within the office. During recent office refurbishments we set our lighting systems to timers to decrease energy wastage and enhance our carbon footprint.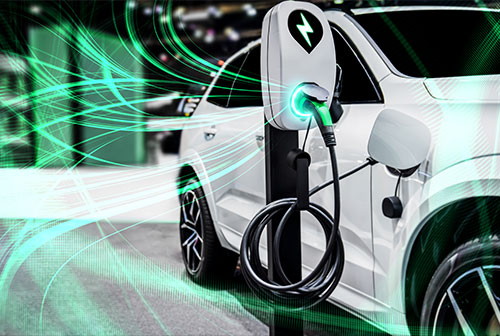 COMPANY CARS
Having already introduced hybrid vehicles into our fleet of company cars, our aim is to have all vehicles that are used for day-to-day business purposes running on hybrid/electric technology. Those benefiting from a company car allowance will be incentivised to select a modern hybrid/electric option.
REDUCING OUR CAR JOURNEYS
Viewings and valuations can be carried out virtually if a client or viewer wishes. In person visits will still be recommended before committing to any purchase. However, all will be encouraged to view the virtual video tour first. Reducing car journeys, even in electric/hybrid cars will lower emissions.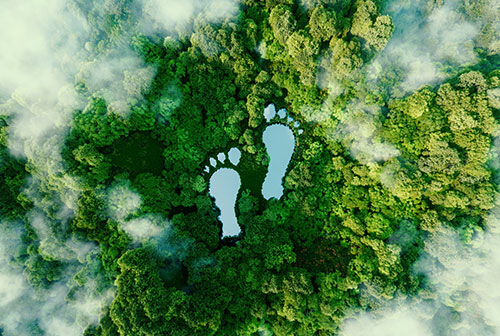 OUR ENVIROMENT
We will support the education and understanding of the importance of the environment through the use of our social media platforms and community engagement. As a local business it is important to share a vision for a sustainable future and encourage all partners and stakeholders to be involved.
This is our pledge to the planet; we are taking a stand along with other businesses across the UK to do what we can to help reverse some of the impact humans have had on the environment. We feel we need to act now to preserve our planet for further generations to enjoy this wonderful world we live in.